Our company specialises in refrigerated transport, carried out on the routes       Poland – Netherlands / Belgium- Poland. We organize transport of merchandise with controlled temperatures ranging from -25 degrees C to +25 degrees C, sensitive to weather conditions as well as valuable goods.
Our fleet consists of modern tractors manufactured in 2020, meeting the Euro 6 standards, which are subject to constant GPS monitoring.
We have trailers adapted to, among others, transportation of flowers (which are wider than standard cold stores), in addition, all trailers are equipped with ThermoKing refrigeration units, DHOLLANDIA slide tail lifts and professional SBS security (SCM / VBM certified, recommended by TAPA TSR), which allow for the safe transport of valuable goods.
Thanks to our double crews, we are able to deliver goods to any place in the Netherlands and Belgium within just a dozen hours since loading.
Premium Transport aims to provide professional and comprehensive customer service. We perfectly understand the needs of the demanding transport industry.
Our main advantages are: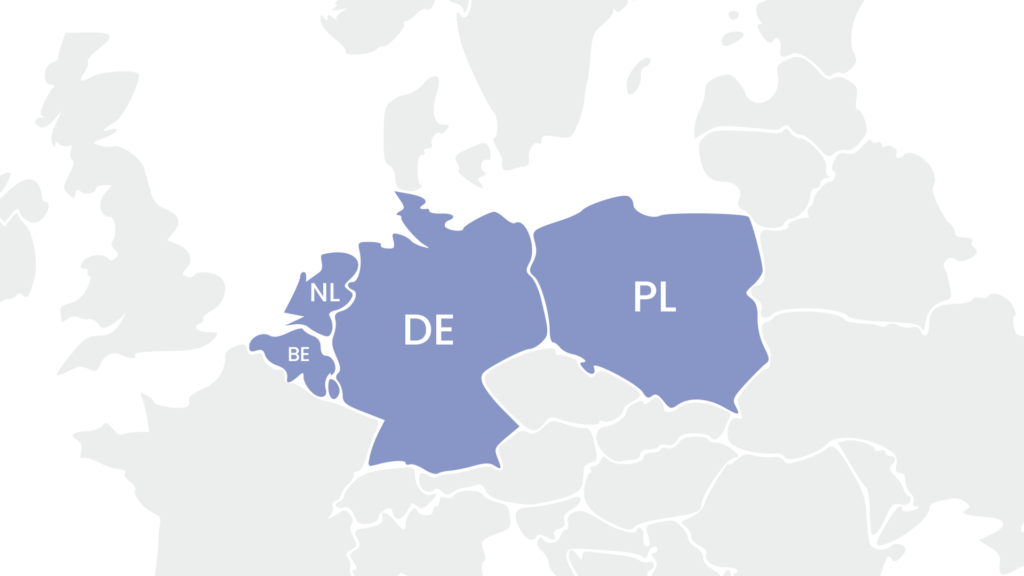 What are we transporting?
For our customers we organize various types of transport, appropriately tailored according to delivery times and the specificity of deliveries
For the sake of cargo safety, we have high-value insurance and other wide range of insurance
We offer comprehensive service to our clients, apart from transport, we also offer: